Here you'll find a selection of latest news and events from the Kingsclere Estates - find out more about our team, our say-to-day, and what makes us tick. If there's anything you'd like to know more about, let us know.
---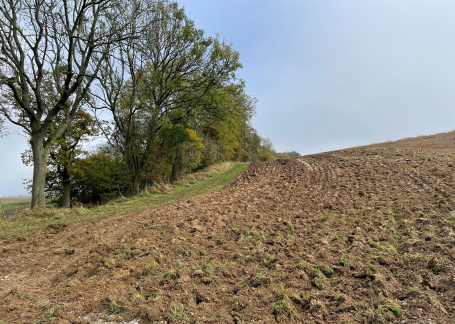 Ploughing, no-till and min-till – cultivating soil health
CATEGORY: REGENERATIVE AGRICULTURE, FARMING, PLOUGHING
No-till farming, where fields aren't ploughed, has become increasingly popular with the raised…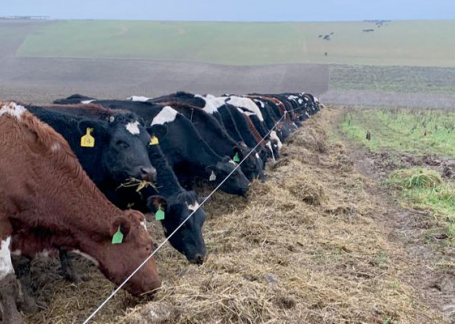 What is organic farming?
CATEGORY: ORGANIC FARMING
We can all picture what a farm looks like. Quite often, the idyllic scene we conjure up of farm life…