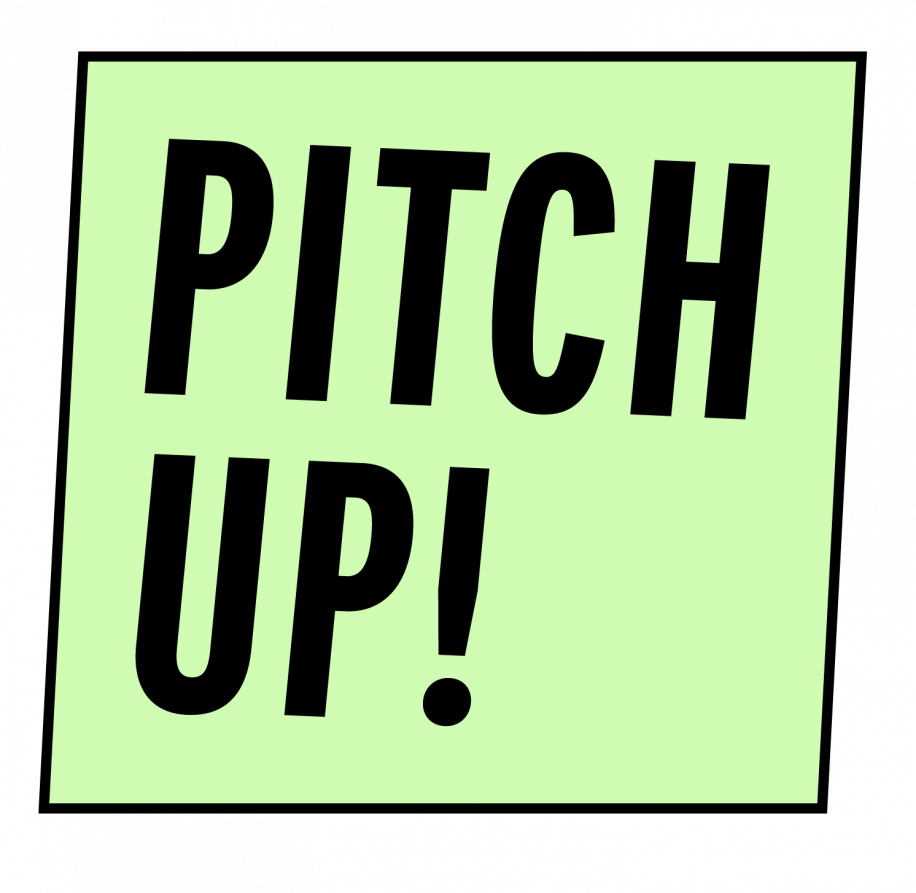 Got a sustainable food, farming or business idea? Pitch Up! for land, investment and expertise at Kingsclere Estates circular community.
---
Our 2021 Pitch Up! applications are now closed.
To register your interest and be the first to know about the 2022 applications season, email pitchup@kingsclere-estates.co.uk
---
"In nature there is no concept of waste.
Everything is food for something else."
Ellen MacArthur Foundation on regenerative natural systems
After four generations of conventional farming, Kingsclere Estates is heading in a bold new direction. We're turning our backs on commodity agriculture to regenerate our environment and build a progressive 'circular community'.
And we're looking for like-minded people with innovative sustainable business ideas to join us.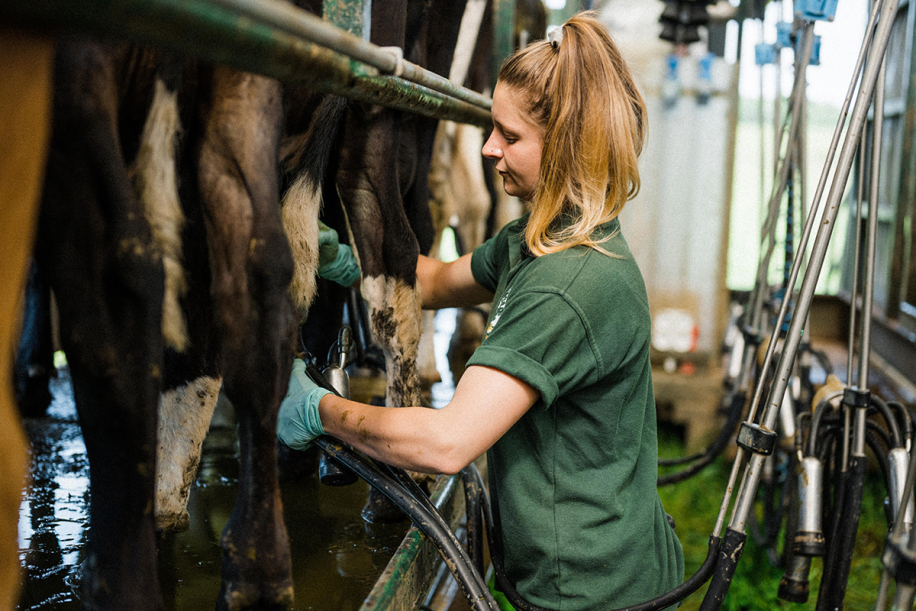 Why?
For the last decade, we've been busy regenerating the estate's soil, increasing biodiversity and adopting a renewed approach to stewardship of the land to secure full Organic status for the crops, dairy and eggs produced here.
Disrupting the norms of commodity farming production cycles through innovative mobile approaches – such as The Roaming Dairy and The Pasture Raised Egg Company – we and our partners on the estate are already seeing the benefits of thinking differently, creating flexible infrastructures that can move across the land to improve both soil fertility and the quality of our produce as they go.
Now we want to invite more people in and increase the positive impacts – and abundant opportunities – of this approach.
Through Pitch Up! we're on the lookout for more environmentally-focused partners to come and make the most of the estate's plentiful space, fertile land and inspiring ethos.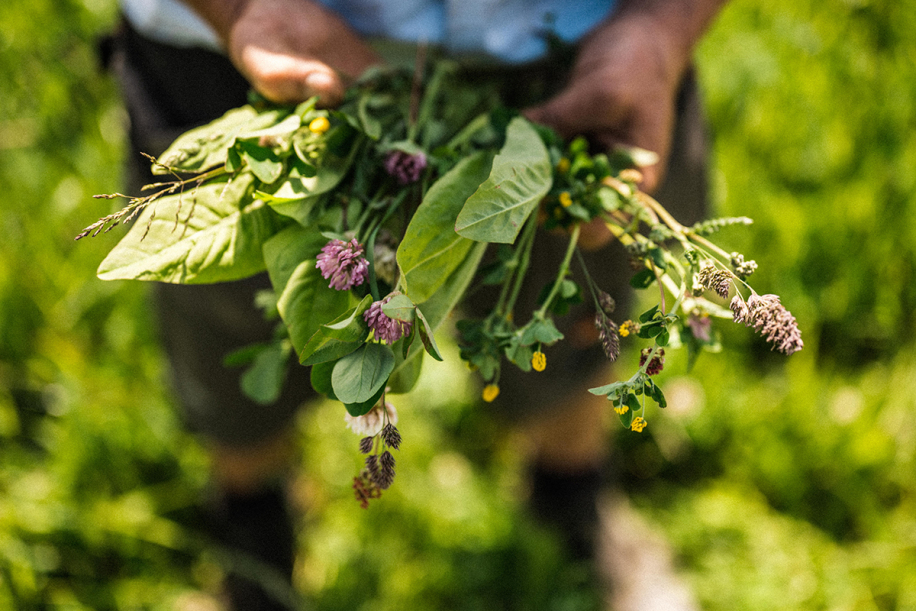 What?
We're offering businesses and start-ups selected through Pitch Up! a wide mix of support, including:
Land – pasture, fields and woodland – on our 2,000+ acre estate in Hampshire
Industrial units and office space
Raw ingredients, by-products and waste from farmers, growers and producers in our community to use for your products
Low overheads
Shared running costs
Minimised risk
Shared workload
Business advice, support and shared industry knowledge
Administrative and accounting services
Marketing and design support, with media and press opportunities
Introductions to customers, industry stakeholders and investors
Roadside retail opportunities, with 17,500 cars per day passing Kingsclere's 2-mile frontage on the A339
A closely connected community of like-minded businesses for sharing ideas, problem-solving, connections and collaboration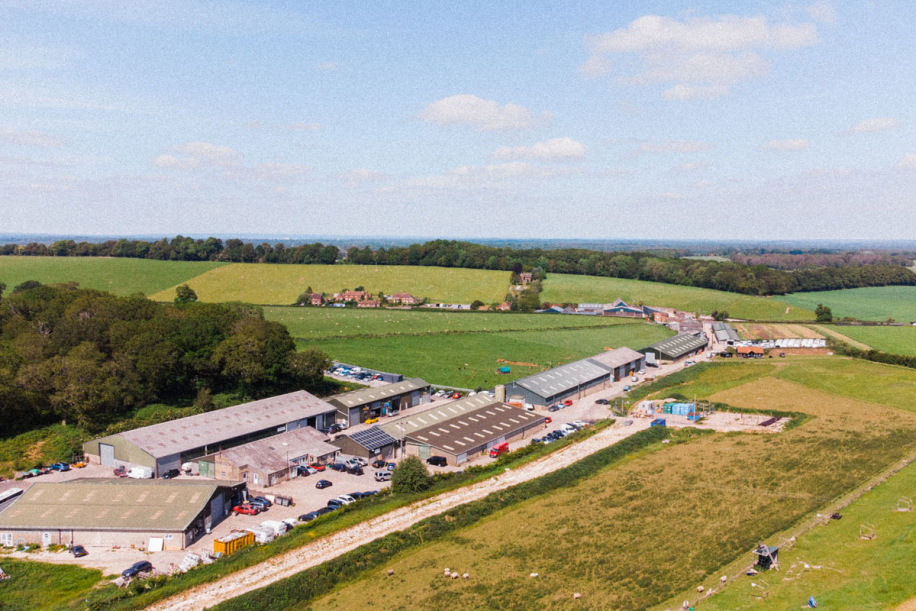 Who?
We're looking for innovative ideas, good business sense and people with shared values, who we know we'll be glad to have around.
We imagine the majority of you will be businesses or commercial-ready start-ups in the agriculture, food and beverage, and environmental sectors – but we don't want to limit it to that.
We're also open to hearing from people with ideas in the leisure and tourism, wellbeing, skincare and textiles/ fashion sectors – and beyond. Essentially it's about your commitment to circular economy thinking and positive environmental impact.
Successful Pitch Up! applicants will show:
A compelling business/ product proposition
An understanding of the Kingsclere vision, and a passion to play a part in bringing it to life
Good business sense and financial acumen
Consideration for how your business would feed into the whole estate system at Kingsclere – not just thrive on its own
Willingness to adapt to flexible infrastructures that could be mobile, moving across different parts the estate at different times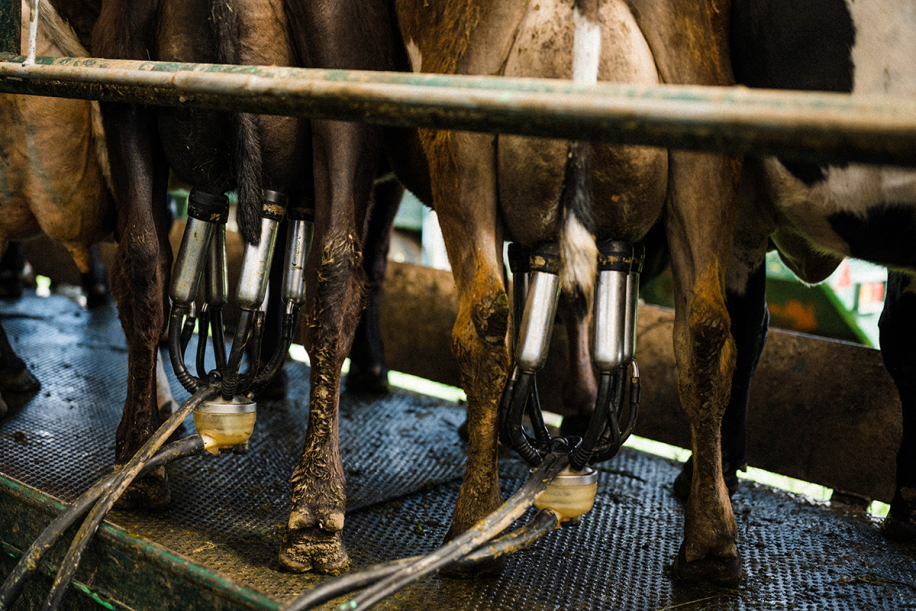 How?
Pitch Up! applications are now closed. To register your interest and be the first to hear about our 2022 applications season, email pitchup@kingsclere-estates.co.uk.