At Kingsclere, we have a vision:
To regenerate the estate for a fertile future, by encouraging the growth of a circular community...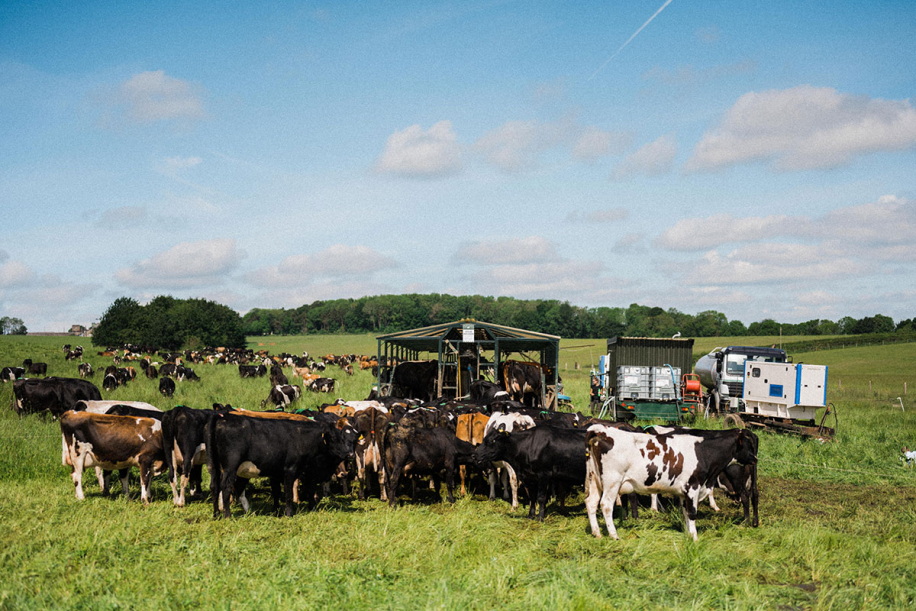 This is deeply rooted in the idea of daring to grow differently – to grow potential.
It may not involve growing in size or in reach, but instead focusing on improving the estate's health and wellbeing, increasing the quality of our produce and reconnecting with the people on our doorstep.
We believe this is not only good for business, but better for everyone.
"In nature there is no concept of waste.
Everything is food for something else."
Ellen MacArthur Foundation on regenerative natural systems
Building on the Ellen MacArthur Foundation idea, we believe in abundance. With the right approach and processes, there can be more than enough of everything. It's not just about avoiding waste; it's also about embracing the countless opportunities.
This section digs deeper into the science and thinking that inspires and informs everything we do at Kingsclere Estates:
Five guiding principles which shape the way we live and work – what we do, how we do it and why
Thinking beyond sustainability to abundance…repairing and rebuilding the earth beneath our feet
Encouraging nature back to spark positive changes that benefit soil, plants, animals, humans and even climate
There's no life without soil. That's why looking after our soil means looking after our future…
Regeneration is not just about mud, dung and microbes. It's about people too…
You only have to look at the numbers to understand why we're seeking new ways to grow

Share our vision? Discover this year's Pitch Up! applications season, and the opportunities for land, investment and expertise your business or start-up could benefit from.