‹ Join Us
OUR FIELDS NEED YOU
We're seeking partner enterprises to work with in a holistic, mobile and flexible way with the land, to enhance its productivity and biodiversity.
JOIN US FOR A FERTILE FUTURE
At Kingsclere Estates, we believe in giving everyone an opportunity and supporting those with enterprising ideas.
To make sure our estate thrives in the future, we're offering our land to farmers and growers with the drive to dig deep, grow differently and feed into an innovative 'closed loop' circular community.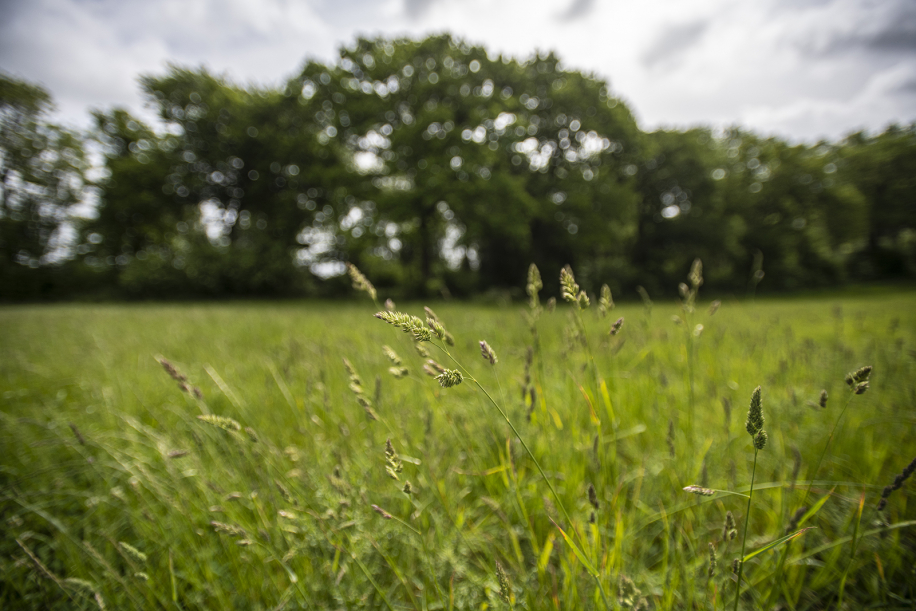 ARE YOU THE FUTURE OF FARMING?
As a fourth-generation family business, we have always ploughed everything back into our land. We've spent the last decade regenerating our soils for future generations and now we're looking for partners who share our vision…
If you are seeking freedom to farm your own way;
If you know good farming has its roots in good soil;
If you believe in quality not commodity;
If you want to be part of a regenerative estate;
If you want to be a valued member of a circular economy;
If you're open to creating flexible infrastructures that can move across the land;
If you think a shared farming model would work for you;
If you have a proven enterprise but no room to grow;
If you have a big idea but little experience…
...then talk to us, we could be perfect partners…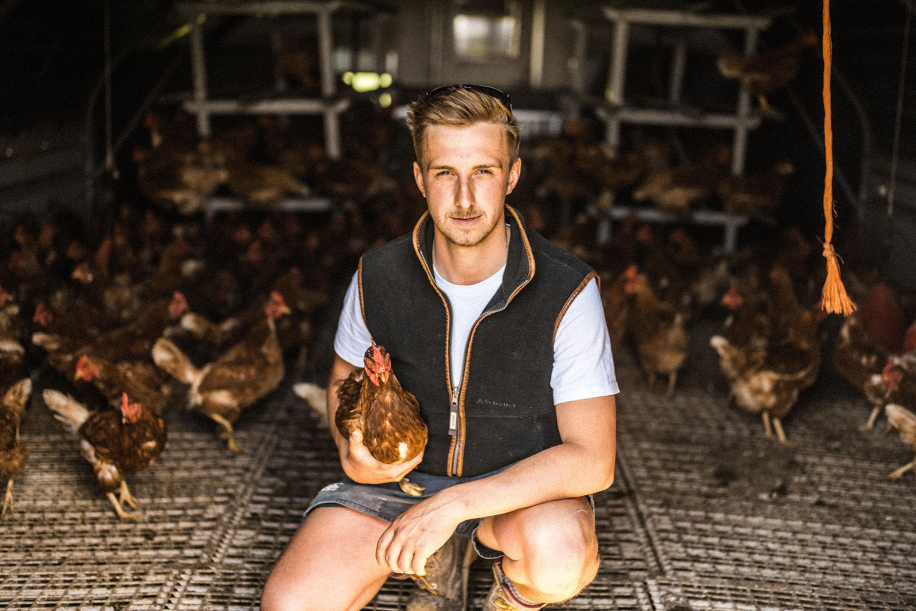 PARTNERS ARE THE FUTURE OF OUR ESTATE
We value enterprises that value flexibility, freedom and forward-thinking ideas.
If you're looking to grow your operation or start a new one; or if you have a vision, but lack space or access to land, we are on the look-out for the right partners to farm, grow and shape the future of Kingsclere Estate as a thriving circular community.
SHARING THE LOAD
A shared farming model will reduce the risk for both you and us.
For start-ups, it allows new ideas to be tested easily on small patches of land with no upfront rental costs.
And for growing operations, it reduces risk and brings the benefit of shared running costs and shared industry knowledge.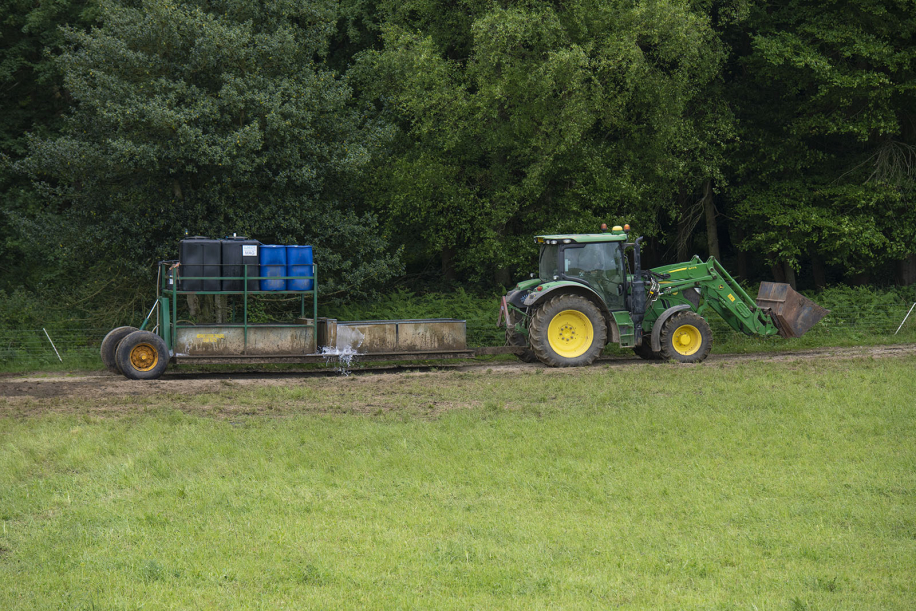 HOW IT WORKS
Each partner has different requirements and set-up costs, so every offer will be different.
It all begins with a frank discussion. We need to understand what your enterprise can afford and what you need.
Together we will agree on the appropriate scale of the enterprise and then look at sharing the running costs, which in turn would lead to a share of the sales to reflect what both sides have put in.
If you're only at the initial phase of setting up your business, and we see potential in your proposal, we will supply a small plot for you to prove your enterprise is viable. We're happy to do this in return for some of your help and expertise in other areas of the farm and because we will learn through the experience.
Once your venture is up and running and in the growth phase, we can then discuss the possibility of investing.
While there are no big upfront costs, nor is there a guaranteed set income. Indeed, to begin with, your enterprise might not be your main source of income. You have to be willing to invest your time and effort.
But if you are, then we will be here to help minimise the risk. With other partners on board, there may be help at hand to share the workload (and the worry), and plenty of opportunities to enrich your original business idea.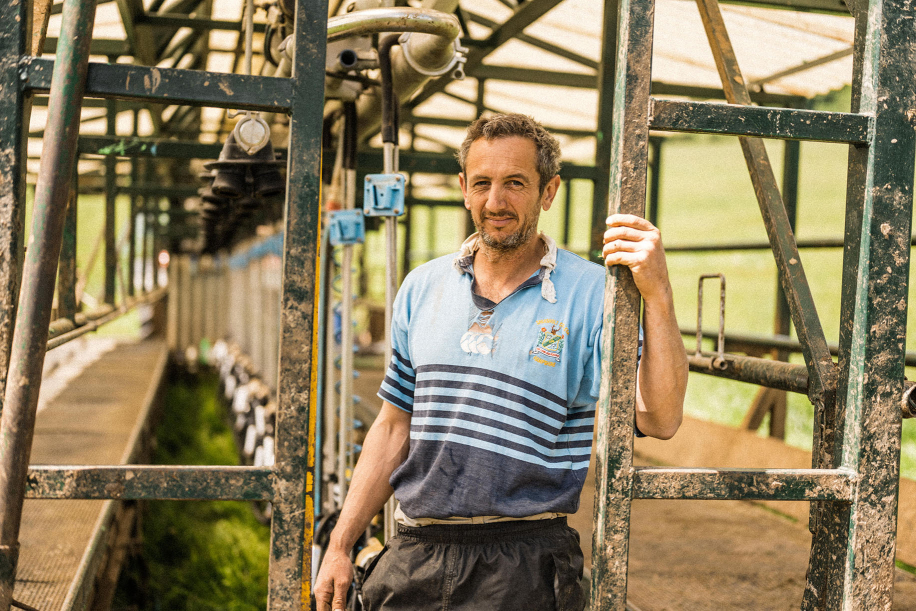 CIRCULAR THINKING
Our aim at Kingsclere Estates is to build a circular community system.
Essentially this means that everything we do and every by-product we create should find a way to benefit our local community. And it means being part of a team where everyone contributes to the wider picture.
For example, a by-product from one producer, could well feed into your enterprise…
The waste stream from dairy farming could become the location for a squash growing business…
Whey from cheese production could become a valued source of protein…
Wool from shearing could be turned into insulation for packing your goods…
We're looking for open minds, bright ideas and circular thinking. Contact us to find out more.
Read about Ben's Hens to see an example of our circular community in action.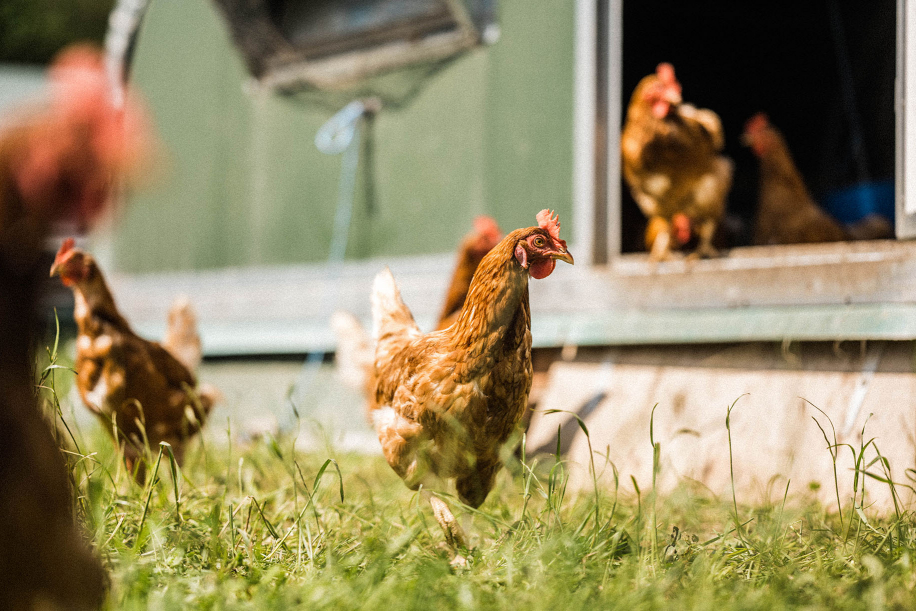 WE ARE HERE TO HELP YOU SLEEP AT NIGHT
(& 5 OTHER BENEFITS OF FARMING AT KINGSCLERE ESTATES)
We're ideally placed for Newbury, Basingstoke and Reading – offering a huge audience for your products. The A339 runs through our estate for 1.5 miles and sees 17,500 cars a day travel along our boundary – that's a big shop front for starters!
While you will always have the freedom to farm your own way, you also have a support network of other partners in the same boat who you can share successes and failures with and have regular gatherings to discuss ideas and issues.
We have on-site account administrators  who can help with invoicing.
Our back office staff can field the many daily calls needed to run a business.
We can help with marketing, building your presence in the industry and exposure through social media and other channels. (We would expect you to return the favour and promote the other partners at Kingsclere Estate when communicating your business too.)

Dare to grow differently and grow your potential with us at Kingsclere Estates…
We'd love to hear from you.