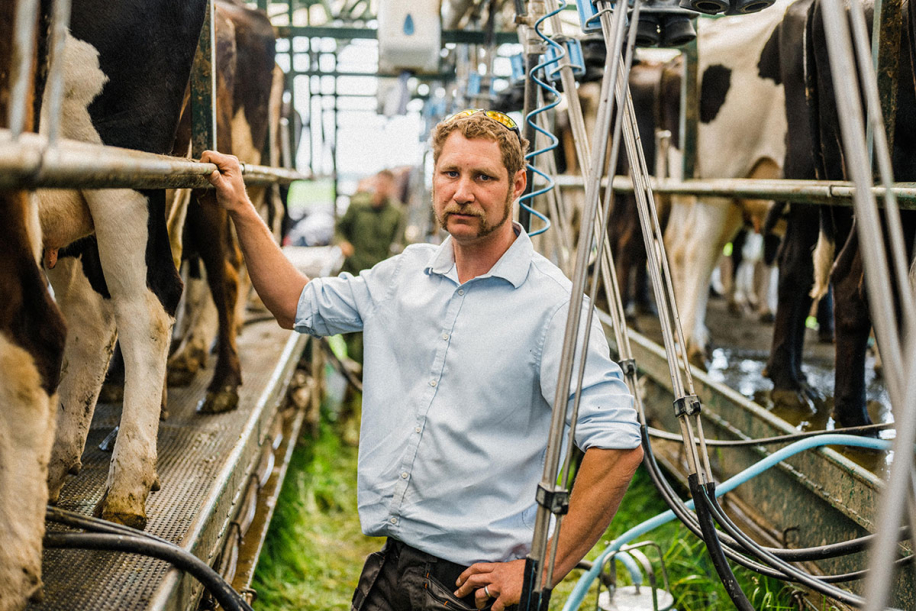 We have farmed Kingsclere for four generations. We've always done what's needed to keep it productive for the next generation. But a decade ago, when I took over as estate manager here, I had a revelation that made me look at everything differently…
Our deep-rooted attachment to our land was true only in spirit.
In reality, our actions were surface-level. When it came to our soil, we only thought in terms of what came out of it and what it supported produce-wise…in essence what it could do for us.
But we never took the time to think how we could truly help support the land we loved, and how we could give back for everything we had taken.
I had travelled the world looking at progressive farming models and found that successful farms operated on a system of complete sustainability. I see sustainability as recognising the cycles we are involved in and working to positively influence them. Without economic sustainability, social and environmental sustainability is not possible.
But I want to go one step further and create a regenerative model at Kingsclere.
That's why I made the decision to radically regenerate my soil and do everything in my power to increase the biodiversity of our estate for future generations.
And that's why today we dare to grow differently, to grow potential.
We want everyone to share in Kingsclere Estate. To be part of it together.
We've seen first-hand the outcome of commodity farming, and conversely, the benefits of working within a circular economy (designing out waste and pollution, keeping materials in use for as long as possible, and regenerating natural systems).
That's why we want Kingsclere to become a circular community farm estate.
We're actively looking for partners who want to be part of this exciting journey alongside us.
Whether established raw material growers, start-up farmers, food producers, drinks manufacturers, compost innovators, farm shop owners, veg box scheme creators, field restaurateurs, textile producers, glamping enthusiasts, forest school teachers, wildlife experts, woodworkers, mechanics, mindfulness practitioners, craftspeople, artists or just plain visionaries...
If you want to be part of a system that feeds itself on every level, we want to hear from you.
Do you dare grow differently too?
Tim May
Summer 2020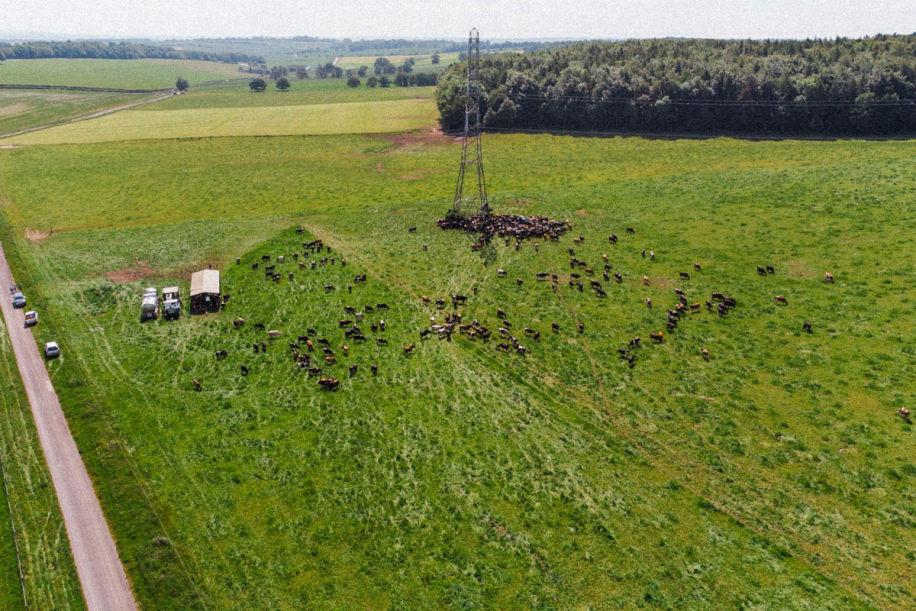 What's the Shift?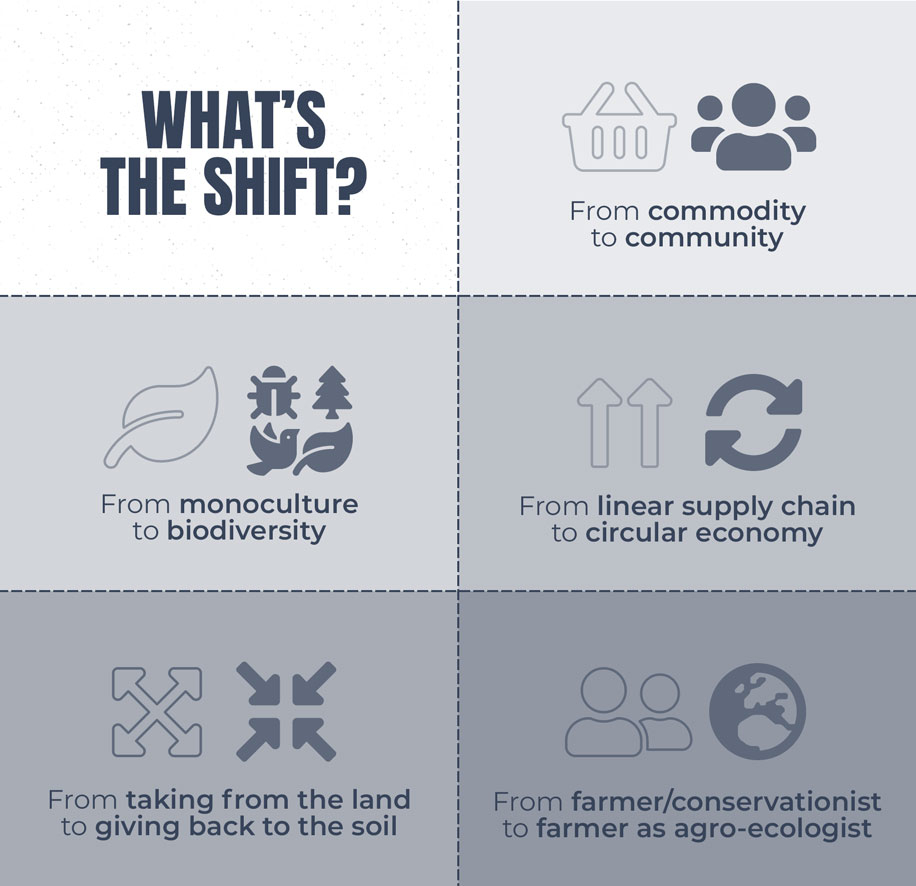 In short, the shift is:

From commodity to community
From monoculture to biodiversity
From linear supply chain to circular economy
From taking from the land to giving back to the soil
From farmer OR conservationist to farmer as agro-ecologist

Discover more about our ethos