‹ Join Us
BUILDING A COMMUNITY TOGETHER
If you can see Kingsclere Estate from your home, if you pass it or if you cross over it as part of your day-to-day life, then we are all part of the same community. We want to play a fundamental role in growing strong connections in the local area over the coming years.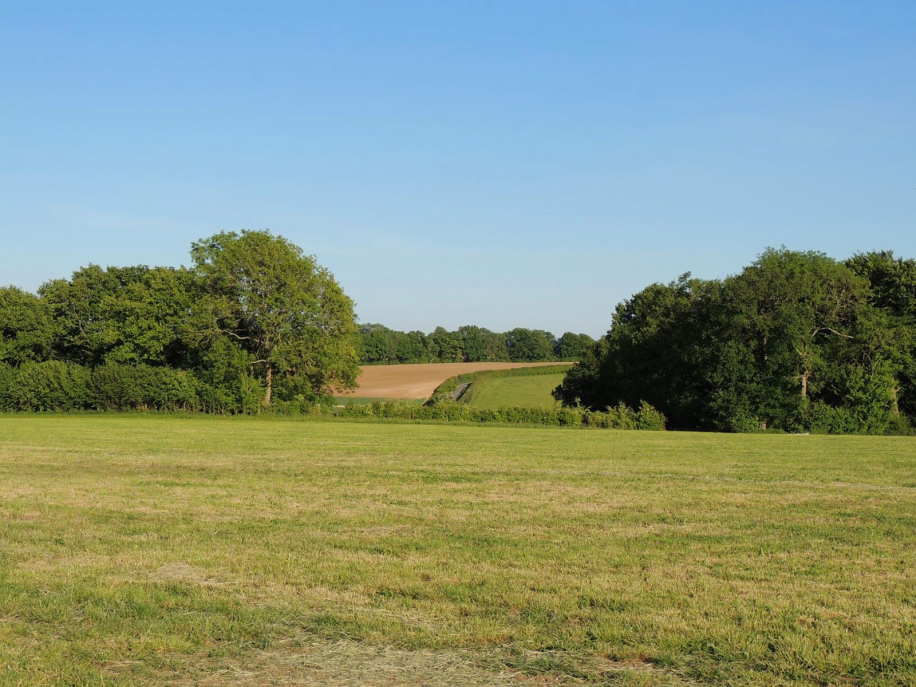 WE ARE HERE
Our first job is to make it really straightforward to get in touch with us to share your views, concerns and ideas. And remember, we're just down the road for a face-to-face conversation. We will always aim to be open, honest and approachable in everything we do, so you know exactly where you stand with us.
WE UNDERSTAND
We know that at times living so close to a large working farm has its downsides (slow tractors and authentic smells) but we think – and hope you do too – that the good outweighs the bad. If there is anything you'd like to discuss, then please get in touch.
WE WANT TO HEAR FROM YOU…
IF THERE'S AN ISSUE
The best way to get in touch is to email info@kingsclere-estates.co.uk or call 01256 850221.
If you're reporting an issue concerning our land or livestock then the best thing to do is to send a picture and an exact location on our Report an Estate Issue form so we can quickly find the problem and resolve it.
HELP SHAPE THE FUTURE OF KINGSCLERE
We are updating our Estate-wide plan and we would love you to have your say and tell us how you feel about every aspect of our current operations and our future vision.
For example, we want to know what is important to you, what you'd like to see happen at Kingsclere, how we can be more involved in the local community, and how we can best keep you updated about changes we are making.
Register your interest by emailing us here – we will ask for your thoughts on a range of topics. You'll be under no obligation and can opt out at any time. It's just a way of keeping in the loop.
TAKE HOME OUR LAST HENS
It's become a bit of a tradition to offer our laying hens to the local community – asking if anyone can offer them a good home to see out the rest of their days.
Email us if you'd like to rehome a 'Last Days of Lay' hens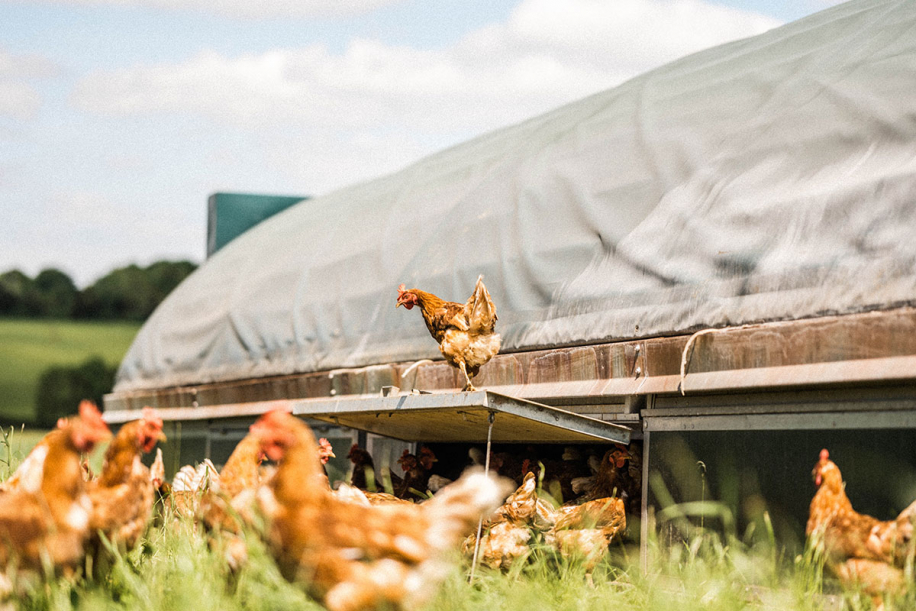 ENJOY THE LAND
We're very proud of the public access on our land and 13.5km of paths that allows anyone who wants to share in our natural environment and the diverse wildlife that our regeneration scheme is bringing back to the area.
We've also created a Green Burial site that is open to the public for a peaceful space to enjoy nature. Find out more about Ibworth Woodlands Natural Burials.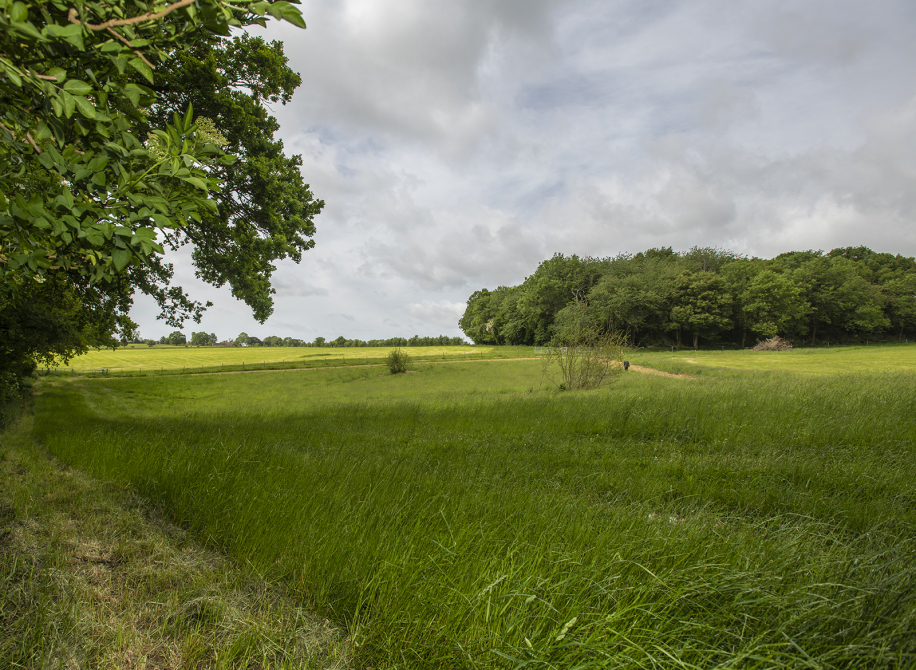 SO WHAT'S THE PLAN?
We have an Estate-wide plan which you can read about here and which we are in the process of updating.
The big picture we are working towards is creating a working circular economy here at Kingsclere, where everything we do directly benefits the people who live within our boundaries and on our doorstep.
That includes the food and products we make, the services we provide and the activities we put on. It also includes finding ways to repurpose all of our waste and putting it to good use.
One example of this is our Last Lambs scheme – locals register their interest and we offer the first 20 subscribers a meat box so that our unwanted last lambs don't get wasted.
There's of course a lot more to it than that, and you can read about it here.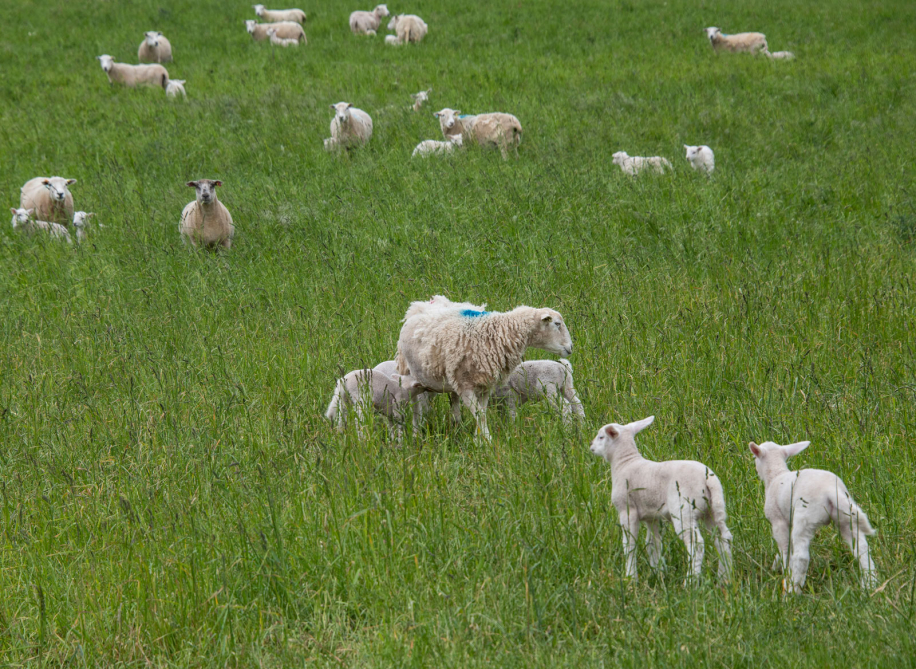 GET ACTIVELY INVOLVED IN KINGSCLERE
We want to make good use of our entire Estate and make sure that other users can appreciate all it has to offer too.
We're really interested in hearing from anyone who has a suitable event that they would like to host at Kingsclere. It might be a one-off or it could be a regular venture. Get in touch if you have an event you'd like to organise – from camping to endurance races and outdoor pursuits, we're keen to support ways of connecting people with nature.
TREE PLANTING
Every year we plant £1000-worth of trees on the Estate. It's part of our plan to bring in a diverse range of useful trees for the future. If you'd like to volunteer with our yearly Plant Out, register your interest by emailing us. It's open to everyone, young and old, and is a lovely family event.
MOUNTAIN BIKE RACE
We hold our popular Mountain Bike Race every year. If you'd like to participate or spectate, register here.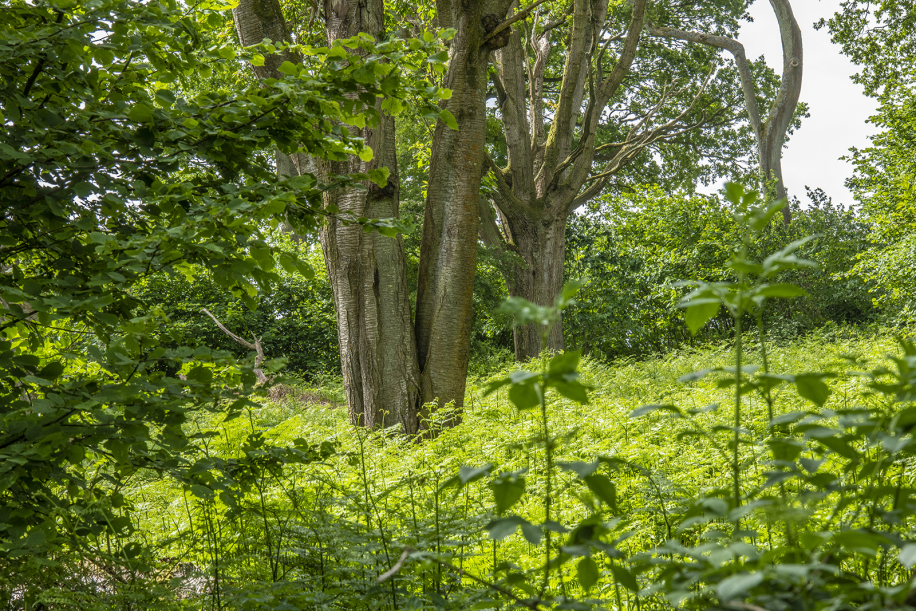 OUR WOODLAND PLAN
Our trees play a vital role on the Estate. We have an ambitious woodland management and replanting programme underway and are investing our time and effort to help our woodlands regenerate and thrive.
We're working towards creating areas that follow a Forest Garden permaculture model and have been planting a varied mix of native trees to this end.
We work with a local forest management team who look after all our 31Ha of woodland and who sell the logged wood as part of the arrangement – if you'd like to buy some email us here.