‹ Join Us
LIVE AND WORK ON OUR ESTATE
Here at Kingsclere Estates, we have 100,000 sq ft of mixed-use commercial units and 35 homes available to rent. If you're looking to start a venture here, it could be that we have the space for you to live and work within the grounds of our Estate.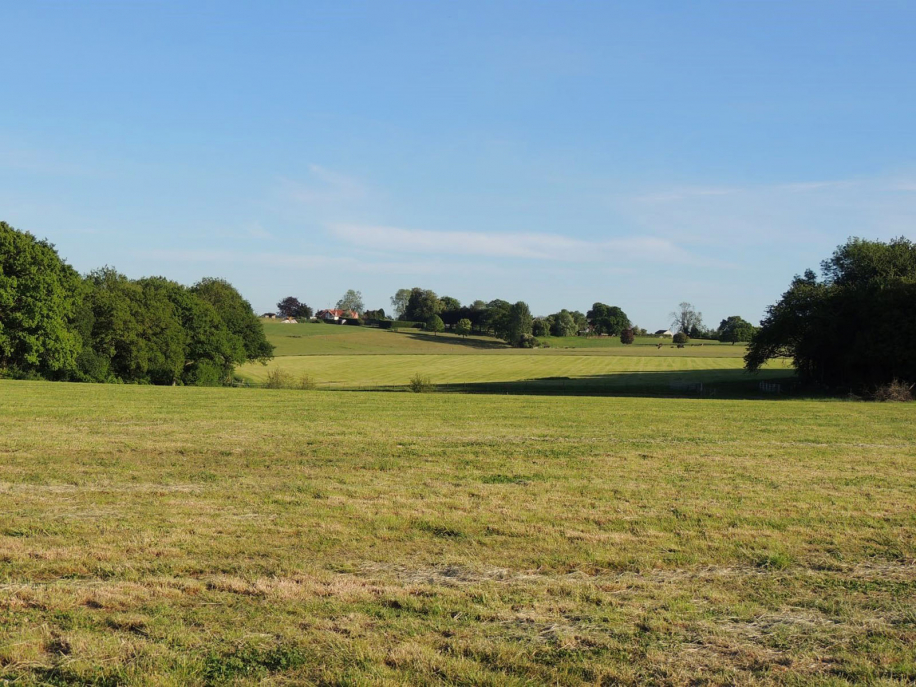 BENEFITS FOR ALL
We are building a circular economy at Kingsclere Estates – where everything we do feeds back into our businesses and eliminates waste by finding ways to turn it into a valued resource.
With this in mind, our vision is that every business and household on our land plays a role in, and directly benefits from, this model.
We want to encourage our current commercial tenants to find ways of linking into the circular system, and for our residential tenants to find out how they can play a role in the Estate community too.
As part of a regenerative farm where every decision we take must have a positive impact on our land and people, we will reward loyalty between our tenants' businesses and the repurposing of waste materials.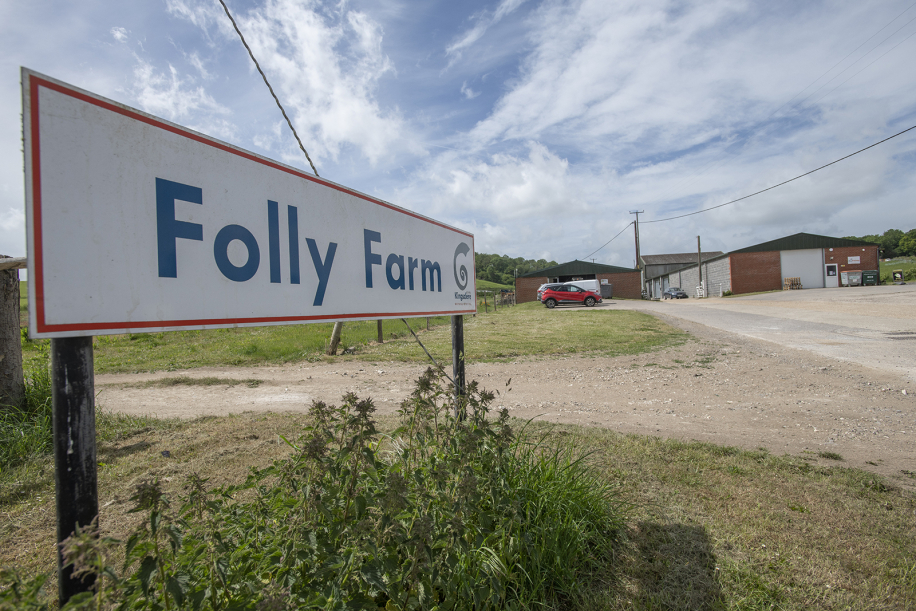 FOLLY FARM UNITS
We are continually upgrading our industrial space to create an inviting environment for a wide range of businesses to feel at home here. There is an ongoing improvement plan where we are looking to enhance the quality of the facilities on offer, from the office space and bathrooms to the landscaping.
The offer
250 sq ft – 12,000 sq ft
Power, light and water utilities
Access and parking for larger vehicles
3-phase power for industrial machines
Suited for
Workers from the M3/M4 corridor
Agricultural/ horticultural activities
Industrial storage
Workshops
Light industrial manufacturing businesses
HERE TO HELP
We have a 3-strong Maintenance Team on site to ensure the upkeep of all our properties.

You can find Health and Safety documents, and Risk Assessments on our Useful Resources page.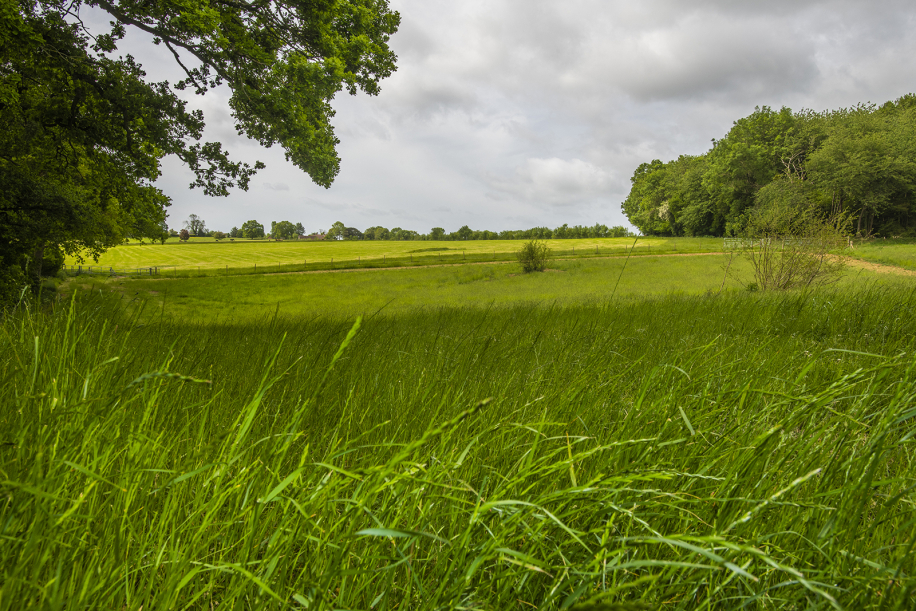 LOCATION, LOCATION
Folly Farm is its own contained site set within Kingsclere Estates, surrounded by wildlife ponds and a sympathetic natural landscaping. Close to the M3/M4 corridor, it is easy to access but secluded and private once you're here.
FOLLY FARM IN THE FUTURE
We currently have a range of loyal and valued tenants operating from the site, but in the future there could be potential to rent out the site as a whole. If your venture is looking to relocate and values a private setting among nature then get in touch.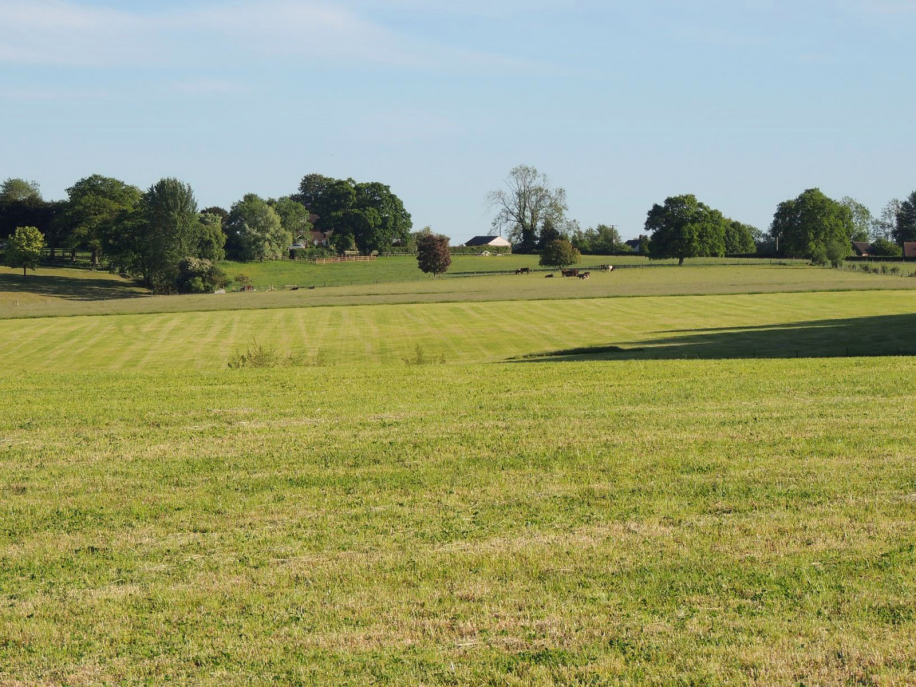 LIVING AT KINGSCLERE
We have 35 homes for rent on the Estate. Our residential properties are in high demand but do get in touch if you're interested in finding out more about living here.
1 & 2 bedroom maisonettes
2 & 3 bedroom semi-detached houses
3 & 4 bedroom detached houses
1, 2 & 3 bedroom bungalows