‹ Join Us
GROW YOUR VENTURE ON OUR ESTATE
Here at Kingsclere Estates, we have all the space you need for your ideas to flourish into a scalable and sustainable business. We are seeking forward-thinking enterprises to work with farmers, growers and land managers to create progressive ventures that make the most of everything we produce (including our waste!).
Whether you already have business that you'd like to bring here or simply an idea that you'd like to get off the ground, we want to hear from you. We're looking for partners to actively shape our future…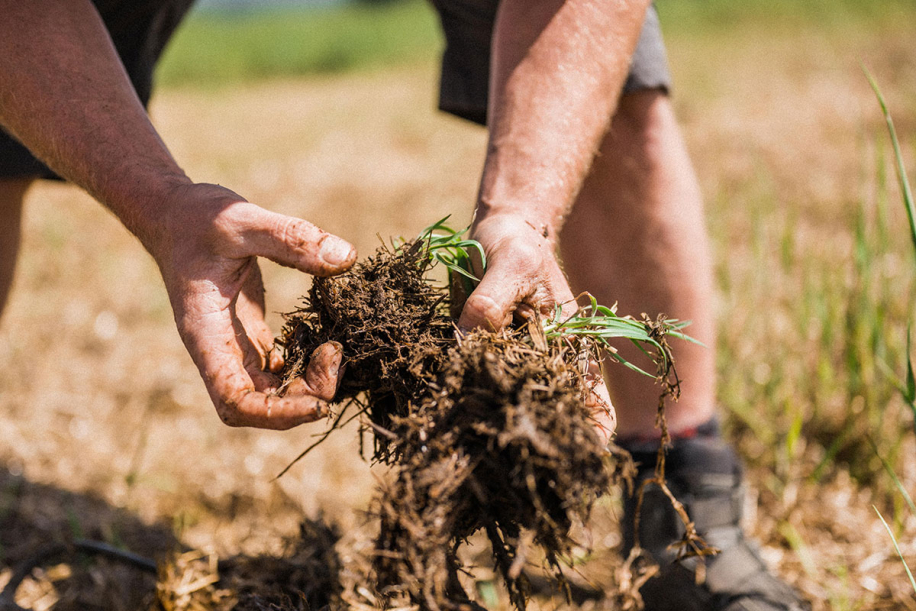 JOIN AN ENTERPRISING COMMUNITY
We are passionate about creating opportunity and supporting sustainable ventures. So we value FLEXIBLE ways of working, the FREEDOM to explore progressive business models and FORWARD THINKING ideas. To help our estate thrive in the future, we're welcoming producers with the drive to do business differently...
We won't lay out a definitive list of businesses we're looking to attract, because we hope that there will be ventures we've never even thought of that could thrive here.
But to give you a loose flavour, here are a few starting thoughts:
A destination farm shop?
Veg box schemes?
Herbalists, ice cream, cheese, fruit, honey and beer makers?
Glamping, forest schools, foragers and woodland-based businesses?
Wool processing and eco-packaging companies?
If you can spot an opportunity on our land, we'd love to hear from you.
NURTURING INNOVATION
Our Pitt Hall Incubation Hub is where fledgling ventures can take their first steps, safe in the knowledge that overheads will be low and that they will be surrounded by a supportive community.
For us at Kingsclere, the start-up process offers invaluable opportunities for us to learn, so we'll do everything we can to help viable ideas find the space they need to succeed.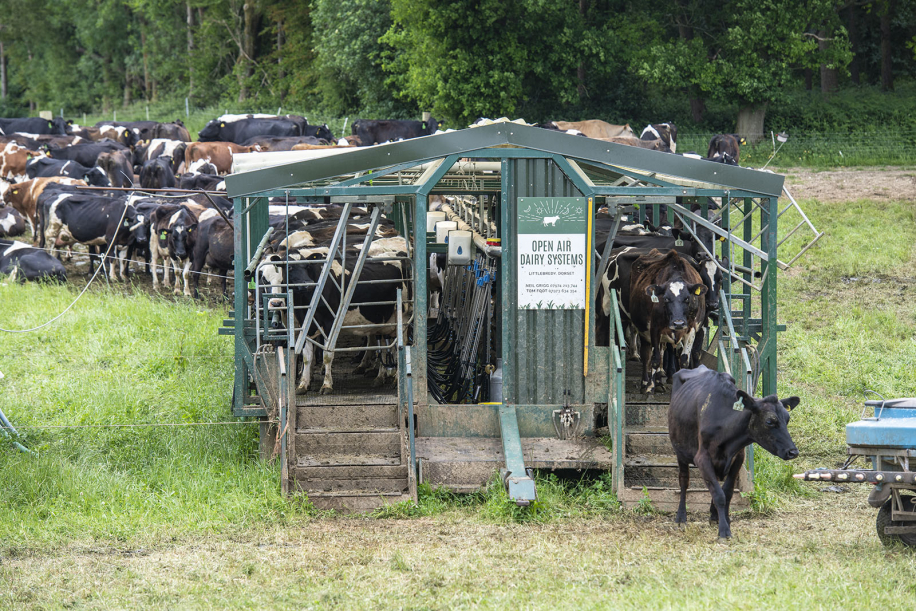 PRODUCING A POSITIVE IMPACT
As a fourth-generation family business, we've always ploughed everything back into our land. We've spent the last decade regenerating our soils for future generations and now we're looking for partners who share our vision…
If you are seeking to create a business that has a positive impact;
If you know good produce has its roots in good soil;
If you understand that good sourcing makes great stories;
If you believe in quality not commodity;
If you want to be part of a regenerative estate;
If you want to be a valued member of a circular economy;
If you think an incubation hub model could work for you;
If you have a proven enterprise but no room to grow;
If you have a big idea but little experience…
...then talk to us, we could be perfect partners…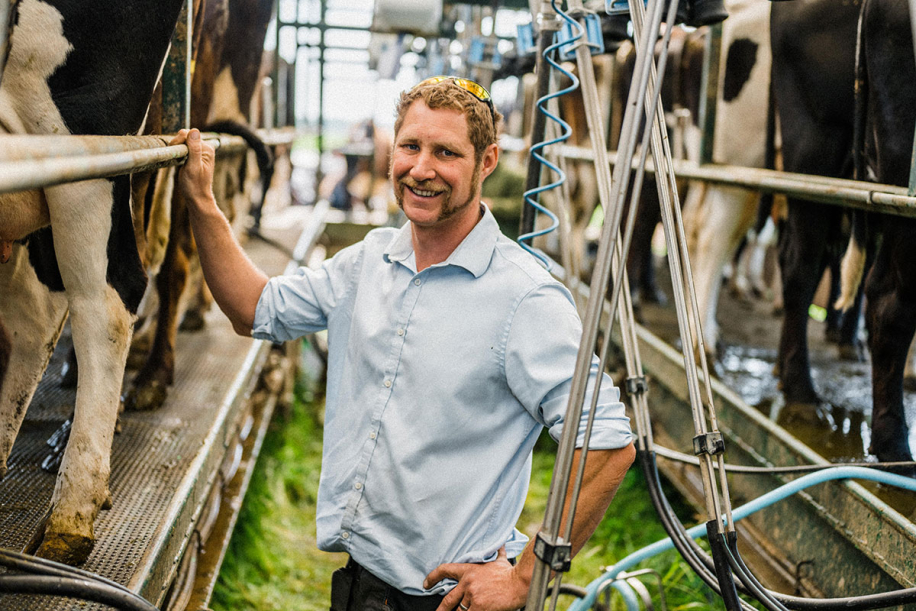 DARE TO DISCOVER
We will always encourage those who spot an opportunity to create a venture using the produce or by-products of our Estate. And if your waste can be used by another partner in our circular community, even better!
For start-ups, we can help new ideas get off the ground at our Incubation Hub. And for growing operations, we can help reduce risk and bring the benefit of shared running costs and shared industry knowledge from the other farmers, growers and producers on the estate.
While there are no big upfront costs, nor is there a guaranteed set income. Indeed, to begin with, your enterprise might not be your main source of income. You have to be willing to invest your time and effort.
But if you are, then we will be here to help minimise the risk. With other partners on board, there may be help at hand to share the workload (and the worry) and plenty of opportunities to enrich your original business idea.
CIRCULAR THINKING
Our aim at Kingsclere Estates is to build a circular community system.
Essentially this means that everything we do and every by-product we create should find a way to benefit our local community. And it means being part of a team where everyone contributes to the wider picture.
For example, a by-product from one producer, could well feed into your enterprise…
Ingredients and industrial units for drinks distillation
Soft fruits and vegetable gluts could lend themselves to preserves and pickling.
Whey from cheese production could become a valued source of protein
Wool from shearing could be turned into insulation for packing your goods …
Our woodland management programme means there are increasing opportunities for wood-based businesses.
Our Organic status means increased biodiversity which creates opportunities for outdoor learning and educational businesses. Farm and forest schools could also flourish here.
We're looking for open minds, bright ideas and circular thinking. Contact us to find out more.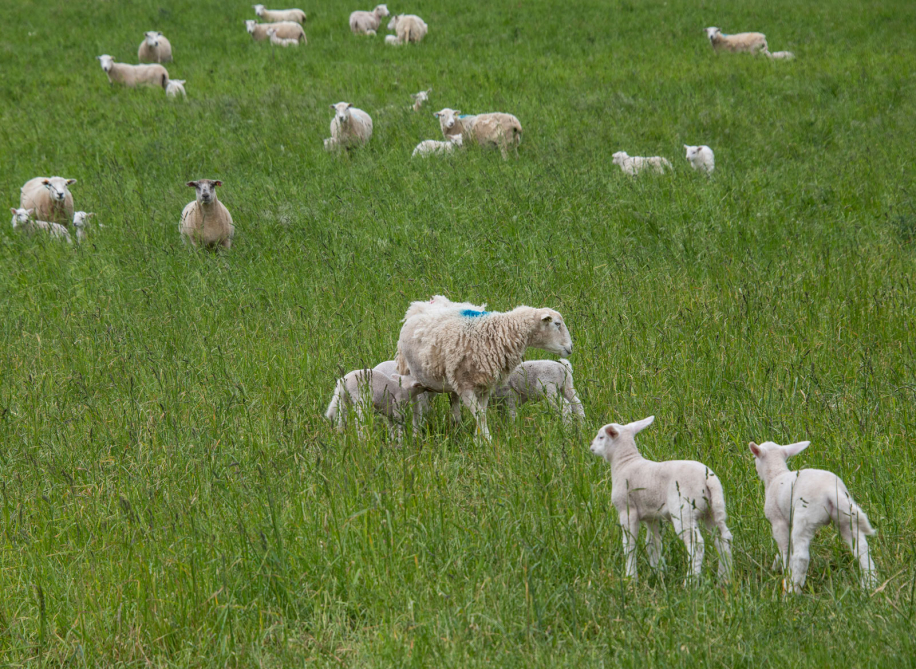 WE ARE HERE TO HELP YOU SLEEP AT NIGHT
(& 5 OTHER BENEFITS OF BEING A PRODUCER AT KINGSCLERE ESTATES)
We're ideally placed for Newbury, Basingstoke and Reading – offering a huge audience for your products. The A339 runs through our estate for 1.5 miles and sees 17,500 cars a day travel along our boundary – that's a big shop front for starters!
While you will always have the freedom to do things your own way, you also have a support network of other partners in the same boat who you can share successes and failures with and have regular gatherings to discuss ideas and issues.
We have on-site account administrators who can help with invoicing.
Our back office staff can field the many daily calls needed to run a business.
We can build the Kingsclere Estates brand together. Initially, we can help with marketing, building your presence in the industry and exposure through social media and other channels but we see if very much as a collaborative process and will welcome a community approach. (We would also expect you to return the favour and promote the other partners at Kingsclere Estate when communicating your business too.)
Dare to grow differently and grow your potential with us at Kingsclere Estates…
We'd love to hear from you.