‹ Back
Monch
Winners of the first ever Pitch Up!, Monch is a sustainable pet food brand. Daisy and Dan forage ingredients growing on Kingsclere's organic land, air dry them on site, and send them off all over the UK in their beautiful Monch boxes.
"Pitch Up! is perfect for people who have an idea, but need help to make it happen. The Kingsclere team has really helped bring Monch to life, and it's grown bigger, better and faster than we ever thought."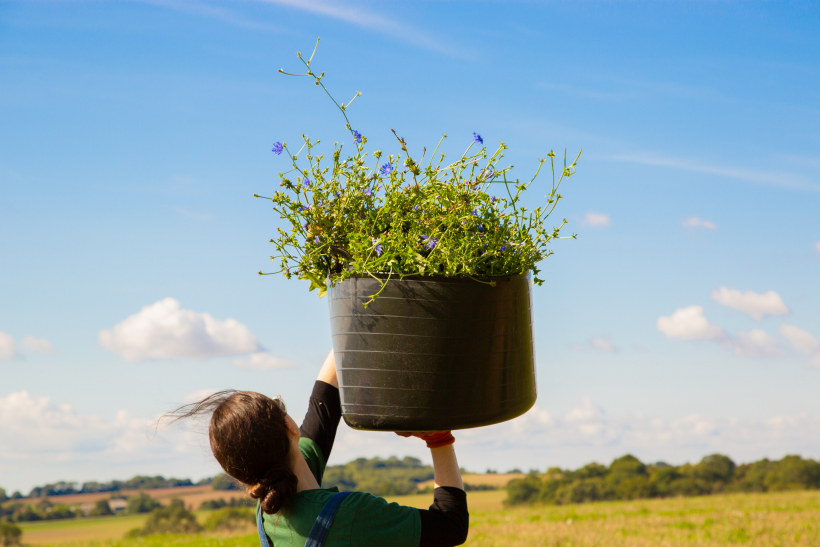 Happy bunnies
The Monch story started in a flat in south London, when co-founder Daisy wanted to give her house bunnies a more natural, gut-friendly and plant-diverse diet.
She began growing rabbit-safe meadow plants in trays, which caught the attention of friend and co-founder Dan. They both thought other rabbit and herbivorous pet owners – especially those based in big towns and cities – might find this useful too. Together, they started to devise a way to share the idea of a natural, convenient and species-appropriate diet in a sustainable and educational way.
For Monch's first rabbit food range, Daisy – who has a background in horticulture, photography and looking after rescue rabbits – forages ingredients like chicory, dandelions, plantain wildflowers, willow and hazel growing abundantly on Kingsclere's organic land, and dries them naturally on site. (The 2022 Pitch Up! logo colour is drawn from images of Daisy's forage.)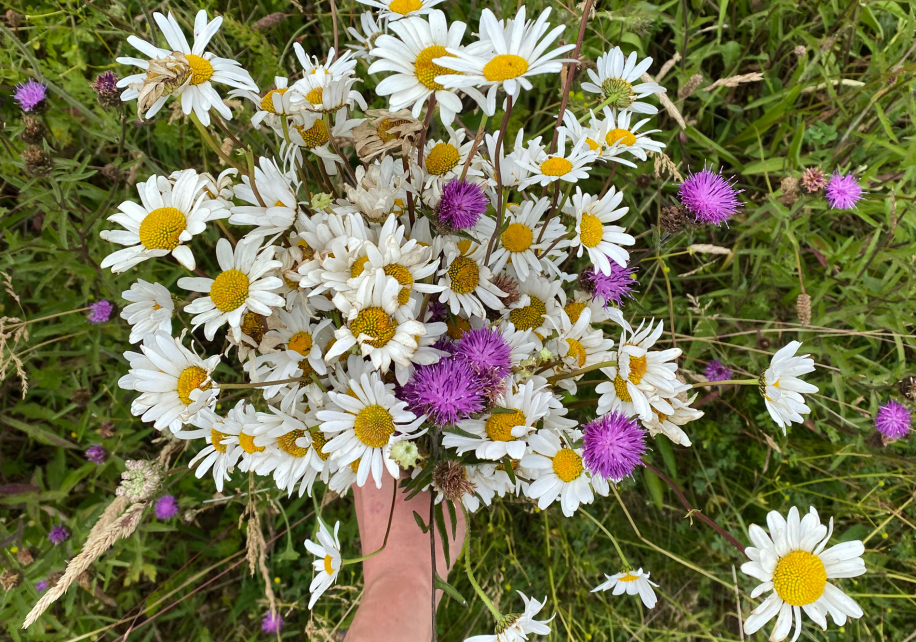 Careful picking of leaves and stems from the hedgerows and herbal leys (planted here as part of our long-term soil regeneration focus) encourages more growth, supporting biodiversity and eliminating waste from pruning activity already happening on the farm.
Monch's products are then packed at Kingsclere into 100% plastic-free boxes (designed by Dan, whose background is in advertising and graphic design).
Unlike many pet foods currently sold in the UK, nothing is imported or packaged overseas, instead using what grows naturally and organically in our 'back yard'.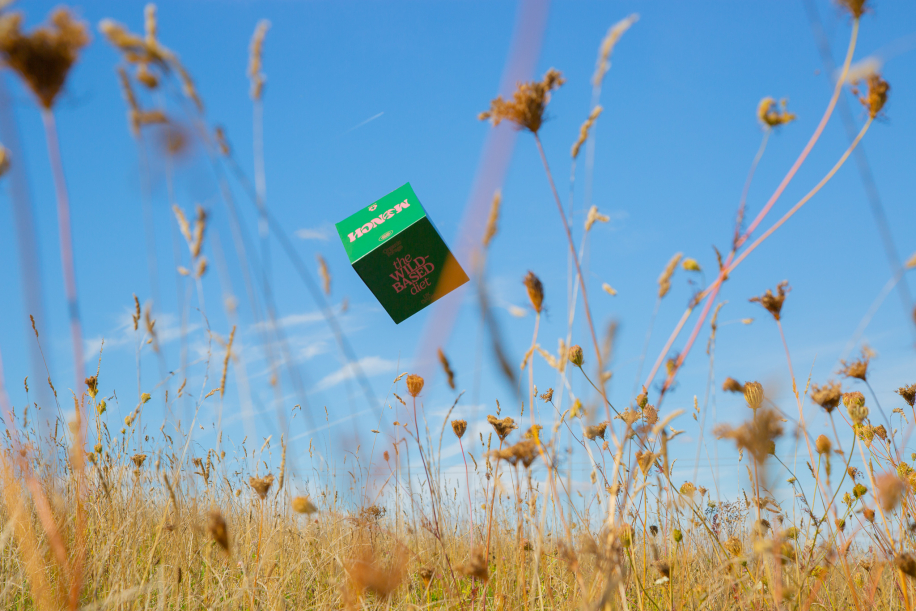 Pitch power
Daisy's mum saw the Pitch Up! opportunity in Riverford's Wicked Leeks newsletter. "At the time the business wasn't even called Monch, it was just a tiny little idea floating around in our brains," she says. "It was quite daunting applying for something like that, but it just seemed too good to be true to not give it a go.
"We saw it as a new way of working, as partners working together in a circular way, instead of the traditional employer/ employee or landlord/ tenant hierarchy. The guidance and support from Tim and the Kingsclere team has been invaluable; giving us help and advice, freedom and time to explore. They've really allowed us to grow by ourselves, rather than telling us what to do – but have been there whenever we need them.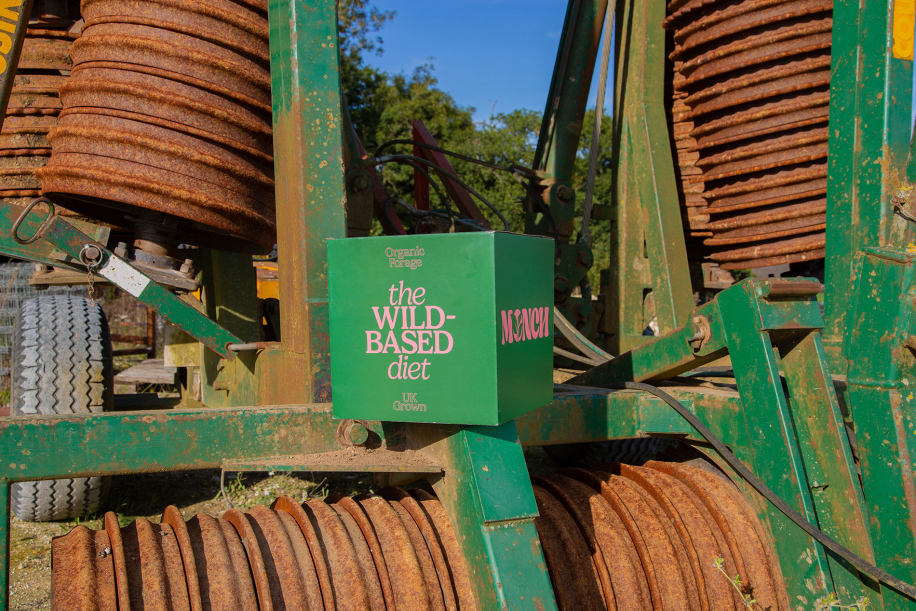 "The fact they were offering support to help guide the idea of Monch was amazing. It wasn't just about financials, but essentially they were a business incubator for us, and really supported the growth and direction of where we were going.
"I'm a forager, a plant person, but I'm not a farmer. So having that experience in farming has been incredibly helpful. We've found out ways to minimise our picking, and maximise efficiencies with labour and time. Tim's come up with some incredible ideas of ways to use his machinery and store things that I never would've thought of, because I didn't even know these things existed!"
Find out more: